Podle průzkumu z roku 2016 jsou v každé české domácnosti minimálně dva mobilní telefony. Vezmeme-li v potaz pouze osoby starší 16 let, existují mezi nimi jen 2 %, která nepoužívají mobil
(a připomínám, že i to už může být minulost). A kdo by se nám divil? Vždyť mobil nám nahrazuje tolik jiných zařízení, která se rázem stávají zcela zbytečná.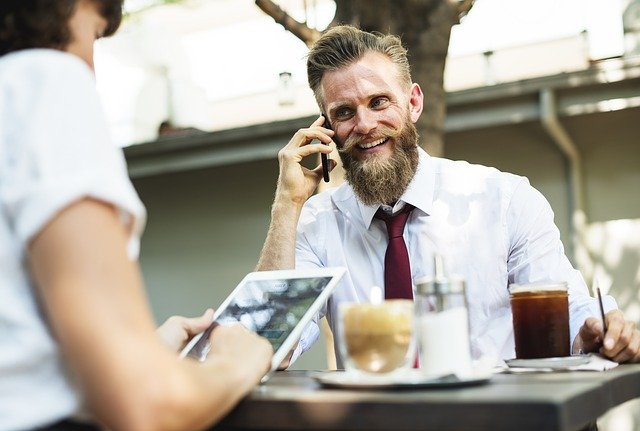 Probermesi typický den typického uživatele smartphonu. Ráno vstane, protože ho vzbudí budík
na mobilu. Při vypínání budíku se rovnou podívá, kolik je hodin. Během dne ho mobil upozorní, kdy má jakou pracovní schůzku či jinou důležitou událost. Může někomu zavolat či napsat zprávu, ačkoli to už jsou v dnešní době spíše druhořadé funkce. Při cestě domů se náš typický uživatel zastaví v obchodě
a seznam věcí má napsaný (kde jinde?) než v mobilu, a přitom mu v uších hraje hudba opět z mobilu. A pak je tady ještě velká kapitola možnosti připojení se k internetu, kdy už náš uživatel v podstatě nepotřebuje počítač, notebook ani tablet, není-li to nějaká složitější práce než psaní mailů, používání
a stahování nových aplikací, her apod.
Shrňme si to. Mobil nahrazuje budík, hodiny, kalendář, zápisník, rádio (nebo ještě v blízké minulosti MP3/MP4 přehrávač), a to jsme se ještě nedostali k fotoaparátu, kameře, GPS, slovníku, baterce, kalkulačce, předpovědi počasí, jízdním řádům a takhle bychom mohli pokračovat ještě několik hodin, nemluvě o sociálních sítích, které jsou na delší vyprávění.
Zkrátka – bez mobilu jsme vyřízení, protože zvykat si na luxus a jednoduchost je mnohem snazší než se jim bránit, natož si od nich odvykat. A stále nám to nestačí. Místo celých vět píšeme heslovitě
a ve zkratkách. Místo obyčejných SMS zpráv používáme sociální sítě. To, co bychom mohli zapomenout, si zapíšeme do kalendáře nebo do poznámek, a ještě si k tomu nastavíme upozornění, což svědčí o naší prohlubující se zapomnětlivosti.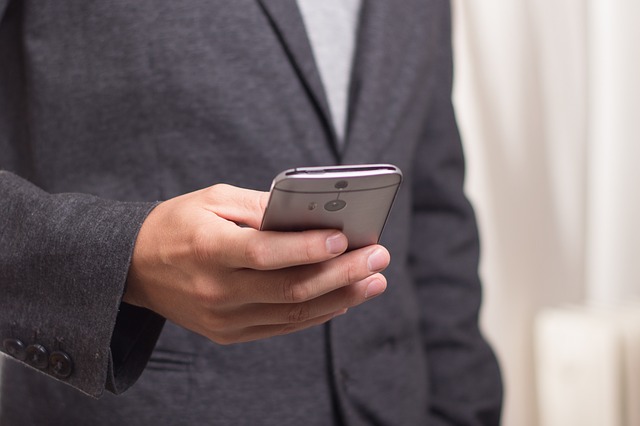 Jenže všechno tohle poznámkování, odpovídání na zprávy, hraní her, sledování sociálních sítí, sdílení obrázků a vymýšlení smysluplných i nesmyslných popisků zabírá dost času. Kdo by se tedy divil, že pak všichni chodíme s pohledy upřenými do mobilu v ruce a nemáme čas odpovídat na pozdravy opravdových lidí, které potkáváme na ulici. Je to ironie. Čím víc jsmesociální, tím víc jsme uzavření.
A proto – zamyslete se. Naslouchejte. Mluvte. Přemýšlejte vlastní hlavou. Přečtěte si knihu. Mluvte
o ní s ostatními. Konverzujte, aniž byste si každých deset minut kontrolovali mobil a vyzkoušejte, co je lepší.