Ptáte se, proč nemáte žádné vzkazy a váš profil ještě nepřilákal potencionálního partnera? Tvorba úspěšného profilu na seznamce není jednoduchá a většina uživatelů opakuje stejné chyby stále dokola. Je velmi pravděpodobné, že podobné chyby děláte i vy a z toho důvodu se vám nedaří.
1. Snažte se být originální a zapamatovatelní
Je nutné nezapadnout mezi hromadou obyčejných profilů a přitom ze sebe nedělat někoho jiného, avšak cestování a chození do kina s přáteli má rád každý. Vyjmenujte věci, které vás opravdu baví. Pokuste se vystoupit z davu a udělejte ze svých koníčků jedinečnou záležitost. Věta "miluji různá dobrodružství" je v tomto případě nicneříkající. Když však napíšete "právě chodím do kurzu potápění", budete rozhodně zajímavější.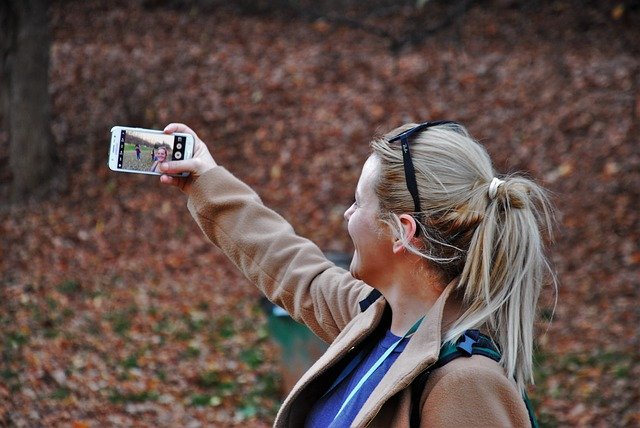 2. První dojem je důležitý
Nemusíte psát celou svoji biografii, aby se o vás protějšek dozvěděl podstatné informace. Profesionální autoři profilů pro seznamky uvádějí, že text obsahující zhruba dvě stovky znaků je postačující. Popište jednoduše sami sebe a v dalším odstavci, jaký by měl být ten, koho hledáte.
Uvědomte si, že všechny lidi (včetně vás) přitahuje pozitivita, proto nevysílejte negativní vibrace a odpusťte si ironické poznámky typu "existují ještě vůbec slušní chlapi/ženy?". Nepište ani věty "jsem úplně obyčejný člověk" nebo "chci nový začátek".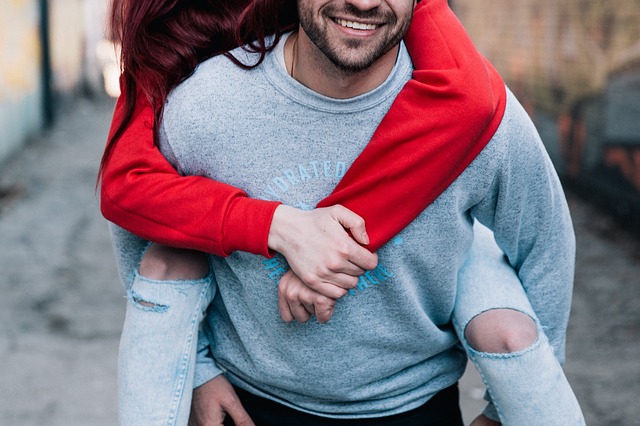 3. Vhodná profilová fotografie
Vyberte fotku, kde působíte přirozeně. Nevhodné jsou sluneční brýle a skupinové fotky, na kterých vás nikdo nemá šanci najít. Nahrávejte co nejaktuálnější, reálné a čitelné snímky. Pak budete mít zajištěnou pozornost uživatelů seznamky.
4. Dbejte na pravopis
Poslední, ale velmi důležitý bod. Než svůj vyplněný profil uložíte a vpustíte na internet, nezapomeňte zkontrolovat gramatiku a hrubky. Nepřehánějte to ani se smajlíky a nepoužívejte spousty vykřičníků, abyste na určitou věc upoutali pozornost.
Tipy na závěr:
· Pokud vám stále přijde, že nemáte dostatek zájmu, jděte štěstí naproti a oslovujte protějšky sami.
· Není vhodné hned při prvním kontaktu a po několika vyměněných zprávách otevírat bolavou minulost. To si schovejte až do doby, než se několikrát osobně setkáte.